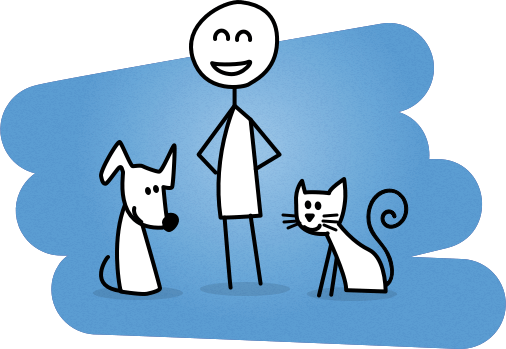 You care for your pet
Your pet needs a medication, but you can forget it… It is easy to miss the right moment, however you know how important it is to follow the treatment.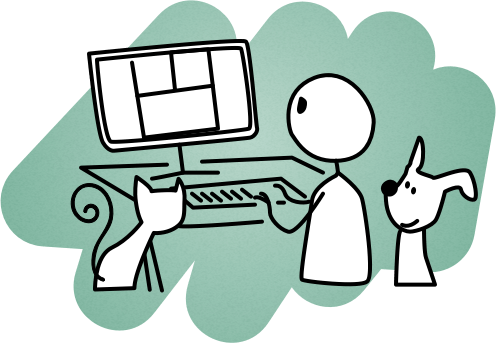 Use Ceva Pet Care to create reminders in one click.
You can create email or SMS reminders (or both).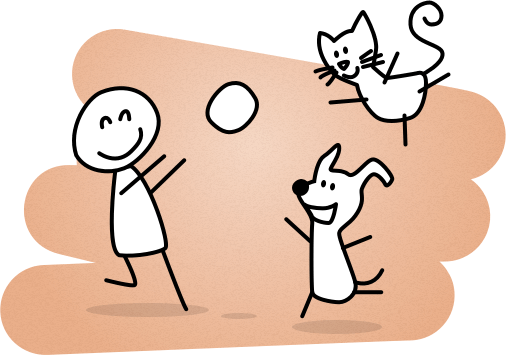 You do not have to check your calendar anymore, enjoy your pet!
With Ceva Pet Care Reminder, you will not miss the right moment for your pet's medication.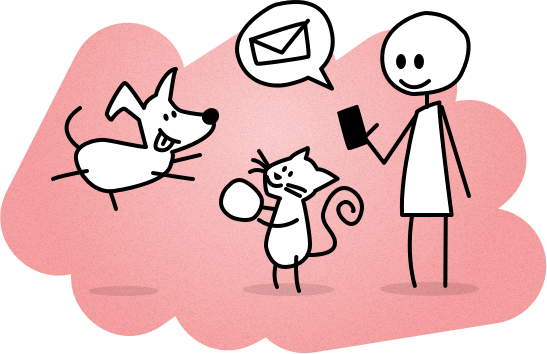 When it is time for the treatment, we will send you a message
Choose whether you want to receive emails or text messages.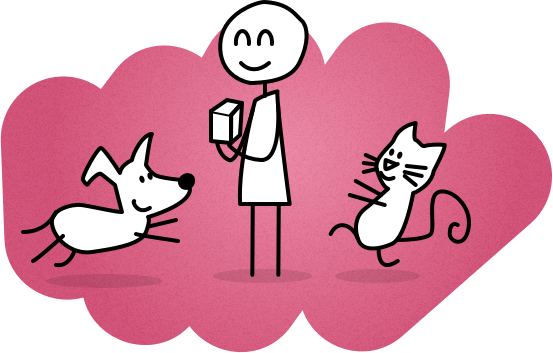 It is time for your pet's medication.
You will be right on time thanks to Ceva Pet Care Reminders!